If you own a copy of The Backup Creator.
Then you can purchase this copy of my cloned site
and have it up in the next 2-3 minutes!
This will save you hours of time!
Here is the site live: http://offlinerockstaracademy.com/test2/
Which means that all you need to do is use the Backup Creator Plugin to install it on your own domains in less than a minute! Then all you need to do is switch a few things and you are good to go! You wont have to upload any plugins, you wont need to tweak the CSS, you wont need to add the widget in the sidebar. All you would need to do is swap your images and change the text etc.
What you get: An exact copy of the 1-page WordPress Site you see above with all the plugins and everything you see on the live example.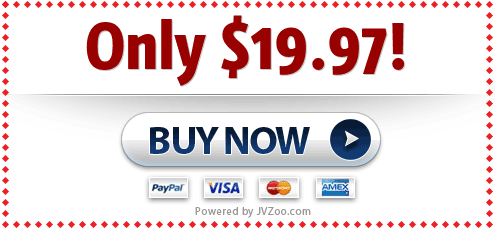 Note: You will need The Backup Creator in order to use this cloned site.
If you don't already own a copy of The Backup Creator you can buy it here: http://drdanapproved.com/wp-cloner
After your purchase, Paypal should redirect you to the download page. If for some reason it doesn't work, please send us a support ticket with proof of purchase and we will handle it asap: http://offlinerockstaracademy.com/support
Thanks,
Dr. Dan